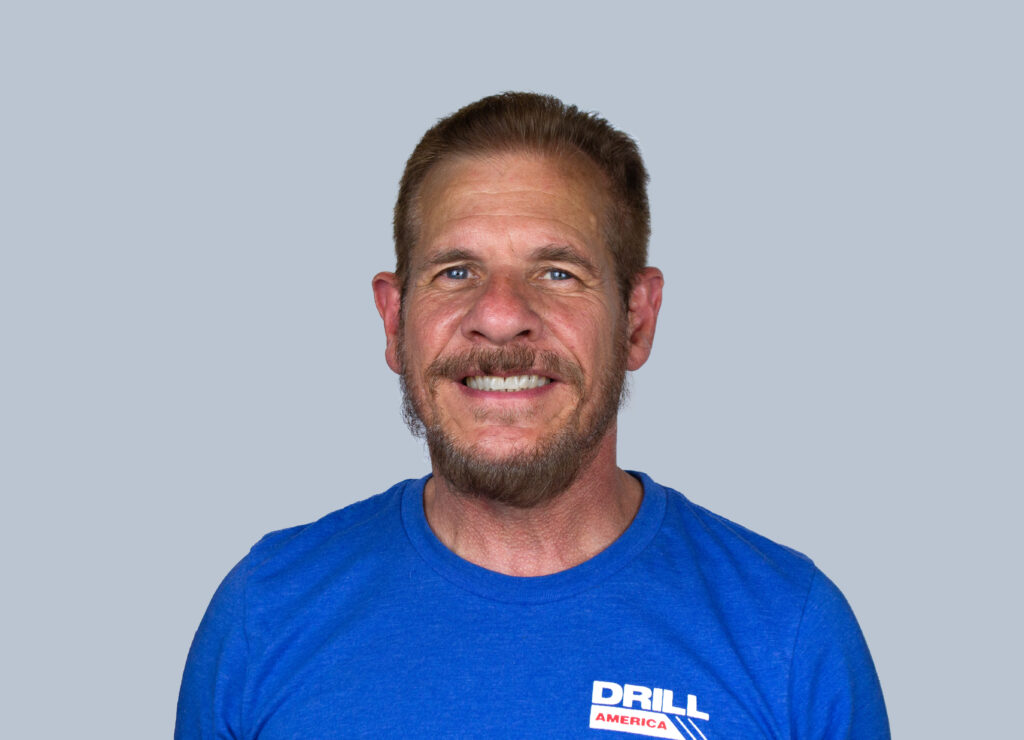 Daniel Acevedo-
Founder of Independent Welding Supply
Welcome To Your Welding Supply Store
Welcome to Independent Welding Supply, your one-stop destination for all your welding equipment and supply needs! Located in the heart of Newark, NJ, we have been serving the welding community with dedication and passion for over two decades. As an independent welding supply store, we take pride in catering to the needs of individual welders, providing them with top-quality products and exceptional customer service. Our Journey from Local to Online – Embracing Change Post COVID-19
In the face of the unprecedented challenges brought by the COVID-19 pandemic, we recognized the importance of adapting to the changing times to better serve our valued customers. While we have always valued the personal touch and face-to-face interactions with our community, the pandemic taught us the significance of expanding our horizons and embracing technology.
The Shift to Online - A Seamless Experience
With great excitement and determination, we have now taken our business to the virtual world, providing our loyal customers and new welding enthusiasts with a seamless online shopping experience. We understand that convenience matters, and moving online allows us to reach a broader audience while still maintaining the same level of dedication and commitment to quality that we are known for. Wide Range of Products – Uncompromised Quality
Our online store boasts an extensive collection of welding equipment, supplies, and safety gear from renowned brands that you can trust. From welding machines and torches to electrodes and protective clothing, we've got you covered, no matter the scale or complexity of your welding projects.